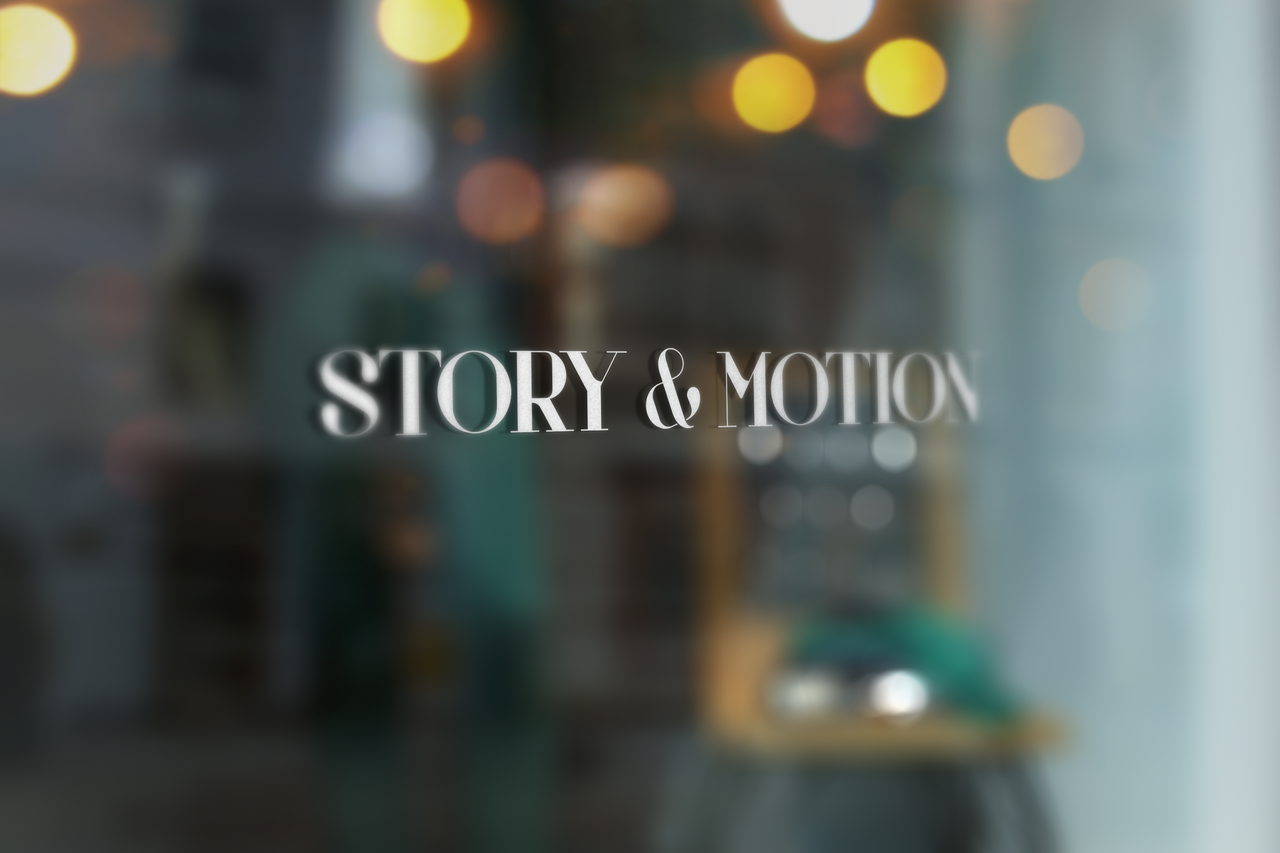 AWARD WINNING WEDDING CINEMATOGRAPHY
Storytelling is an art; sharing the journey and emotions involved; making it become something powerful – whether you are a company or an individual. We strive to step over boundaries and amalgamate creative ideas together to tell your story.
We do not simply record audible motion pictures, but instead create a timeless and artistic creation.
Our storytellers provide you with an opportunity to relive that journey from only a simple click away.
Inspirational
Christopher Nolan
Tools
Sony, DJI, Freefly, Manfrotto, Apple
"Every film should have its own world, a logic and feel to it that expands beyond the exact image that the audience is seeing."
Dear Manny, I am sorry that I haven't Written to you sooner even though my sons wedding took place in March! I'm not sure why you call yourself a videographer as you're certainly not that. You are a true magician or artist on another level. I have now watched Sanj & Sukhi's wedding story about 20 times. Each time I see a new clip!! How does that work? Thank you for your passion of producing such well orchestrated piece of work. Well Done. You are a credit to our community.
Sanj's Mum
An absolute delight to work with Story & Motion, who became a part of the wedding festivities and our family. Their professionalism and guidance was of the highest order resulting in capturing moments that took both our breaths away. They captured moments which will forever be remembered, and embraced our families as one. They braved the cold weather to capture moments from our photo-shoot at Botany Bay and engaged with all our families surprising both Bella and I with video commentary towards the end of our wedding, to date we remain in contact having delivered above and beyond our expectations. Thank you.
Danny & Bella Patel
Coming up to two years now and every time we watch our wedding films it's a different experience. All credit goes to the team at Story & Motion. The passion for what you guys do sets you above the others and your kind and compassionate friendship throughout the wedding period is reflected in the work you produce and cannot be easily found elsewhere in the wedding industry. I highly recommend your fantastic company and wish them all the luck in the future. Thank you for capturing our best days!
Navdeep and Niran
Story and Motion are nothing short of creative genuises. They brought our vision to life perfectly and executed it with professionalism, skill and a clear love for their craft. Story and Motion clearly understood what we were after and having gathered a huge amount of footage from 3 continents and over 55,000 miles, we never imagined that each of our travels would be pieced together so beautifully into a timeless memory. We couldn't have chosen a better team to have created our film and couldn't be happier with the result. Their talent is extraordinary and we know that they have a bright future ahead of them.
Amrit & Jugbir
Tell us your story
Mobile: (+44) 07708 926 005
Email: info@StoryAndMotion.co.uk
Instagram.com/StoryAndMotion
Facebook: Facebook.com/StoryAndMotion
Twitter: Twitter.com/StoryAndMotion